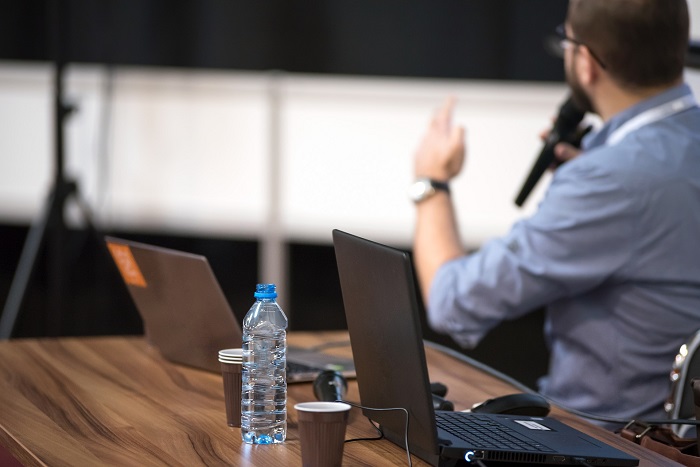 Production of various designs such as catalogs, printed matter, and web design
<PRICE>
・ Create HP :$ 100,000
・ad distribution system:$ 200,000
・ EC site:$ 150,000
・Plugin provided:$ 100,000
・Personal information management system:$ 200,000

As a track record of system development
・ Development of useful metals
・ EC site
・ Customer management
・ Create HP
・Automatic tool

We are dealing with.

We are proposing the creation of a system development tool introduction mechanism.



Creating a mechanism for operational efficiency is because tools can take a lot of time to complete tasks and daily progress reports.



In addition, SNS has become widespread in daily life in a wide range of ages, and it has become commonplace to obtain information from various social media and to purchase goods and services.
Individuals and businesses need to increase their sales by using the network to attract advertising customers and purchase. That's because we're going to need it all the more.



Creating a mechanism to improve efficiency of business In order to increase awareness and increase sales through SNS advertising, it is essential to introduce tools clearly and efficiently in the online society.
For example, if you have a tool that automates testing, you can shorten the testing time. You can also avoid overlooking checkpoints due to human errors. AI will efficiently research targets, leading to attracting customers and increasing sales.



We understand the customer's needs through our daily communication with the customer, and with the ability to make appropriate suggestions, we delve into the client's abstract needs and propose them to a level that is feasible in the system.



System development is also changing day by day. "If you don't have the feeling of ""liking"" it's difficult to continue developing systems while feeling happy, and new technologies and tools are developed day by day, and you can't catch up with the industry's progress."



We handle a variety of tools and systems, so please try our system. We propose the introduction of a tool introduction mechanism to improve operational efficiency. Through this mechanism, we can introduce tools that are appropriate for individual customers in an easy to understand manner and help them to operate more efficiently.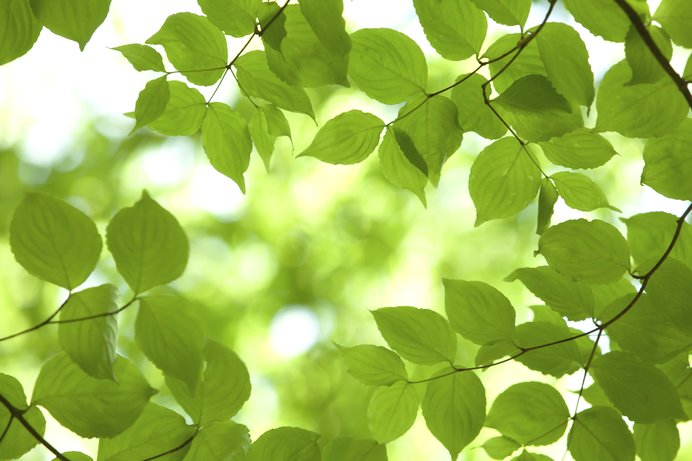 Concept
We are a design company offering a wide range of services, from design, production to printing of promotional materials such as flyers, leaflets, business cards, shop cards, company profiles, catalogs, etc. We also offer website creation, advertisement distribution system, EC site, plug–in provision, personal information management system, and logo design of companies and shops based on the concept of "One and Only." At our company, we strive to make our customers satisfied by creating with all our hearts, one at a time. Feel free to reach out to us any time, no matter how small your request may seem.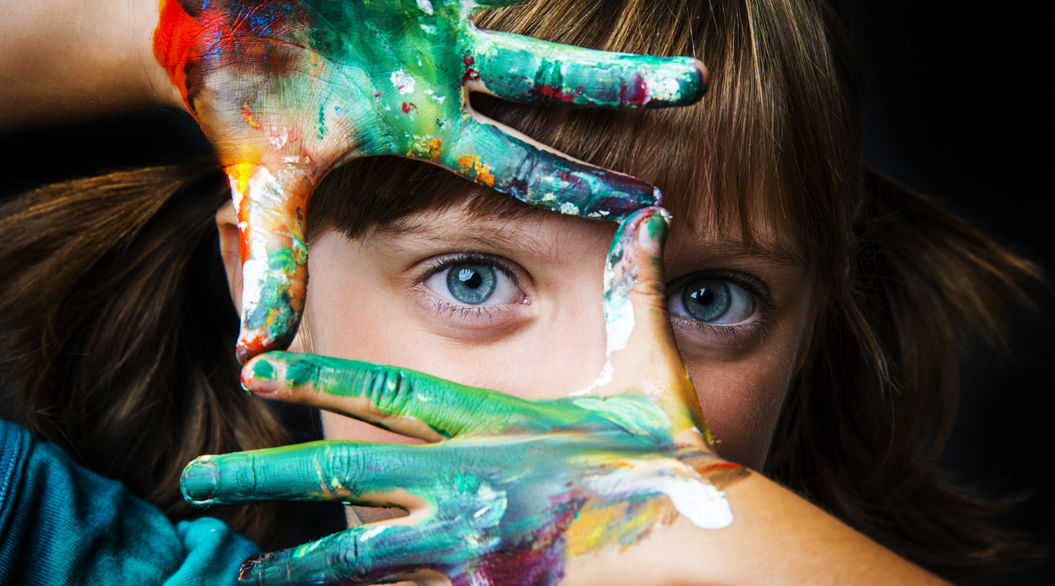 I think one of the things customers are concerned about when requesting design is the design fee.Design fees at design offices vary widely depending on the office, so it is difficult to understand the standard. Therefore, Sandai.Market.LLC offers services at low prices in the industry to ease customers' concerns about design fees. Please take a look at it as a guide when considering it.
casual meeting

. We handle a variety of meetings, including meetings at the office of Sandai.Market.LLC , meetings at the director's visit, and meetings by email and phone. We have prepared a meeting method tailored to your needs, so please choose.



 

stay close to your customers


We have a variety of requests forSandai.Market.LLC . From customers who are new to design, to those who are new to Sandai.Market.LLC  through various design offices. In order to satisfy these various customers, we will examine their requests in detail, and we will be careful to ensure that they can be requested without worry.